Zikomo – Aid for Malawi Projects
On top of Malawi's financial constraints, long distances, a lack of infrastructure and often poorly trained teachers are major hurdles on the way to a good school education.
Read more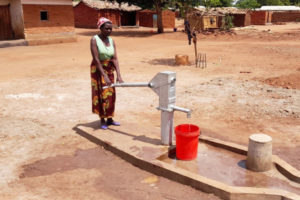 Of Malawi's 21-million population, several million are estimated to have no access to clean drinking water. As a result of inadequate wastewater treatment…
Read more
In accordance with its statutes, the Fondation Ste Zithe supports Zitha operations in Luxembourg and Malawi. You can help too.