Established in 1872, Zitha is guided by the ideals of helping those in need and offering compassion and humanity on the basis of Christian values, fulfilling its service to people in Luxembourg and Malawi.
We have a new phone number

Values and working to promote our values are firmly anchored in our houses and in the historical background of the Lay Carmelite Sisters (ZithaSisters).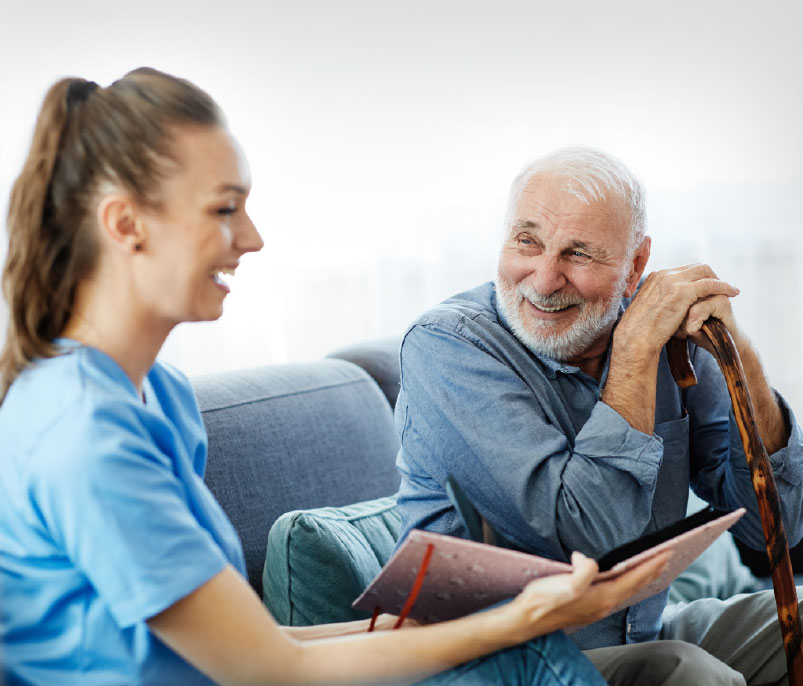 Our mission is to help people in need.
Congregation of the Lay Carmelite Sisters
Better known as the ZithaSisters, the Congregation looks back on a history of almost 150 years spent helping those in need and offering compassion and humanity.
Inspired by the missionary work of the ZithaSisters, a Malawian branch of the order, the Carmelite Sisters, was founded.
Supporting the needy, elderly and the sick, the foundation is dedicated to social and charitable causes in Luxembourg and Malawi.
Professional care and support for the elderly at home, in daycare centres and in residential and care homes.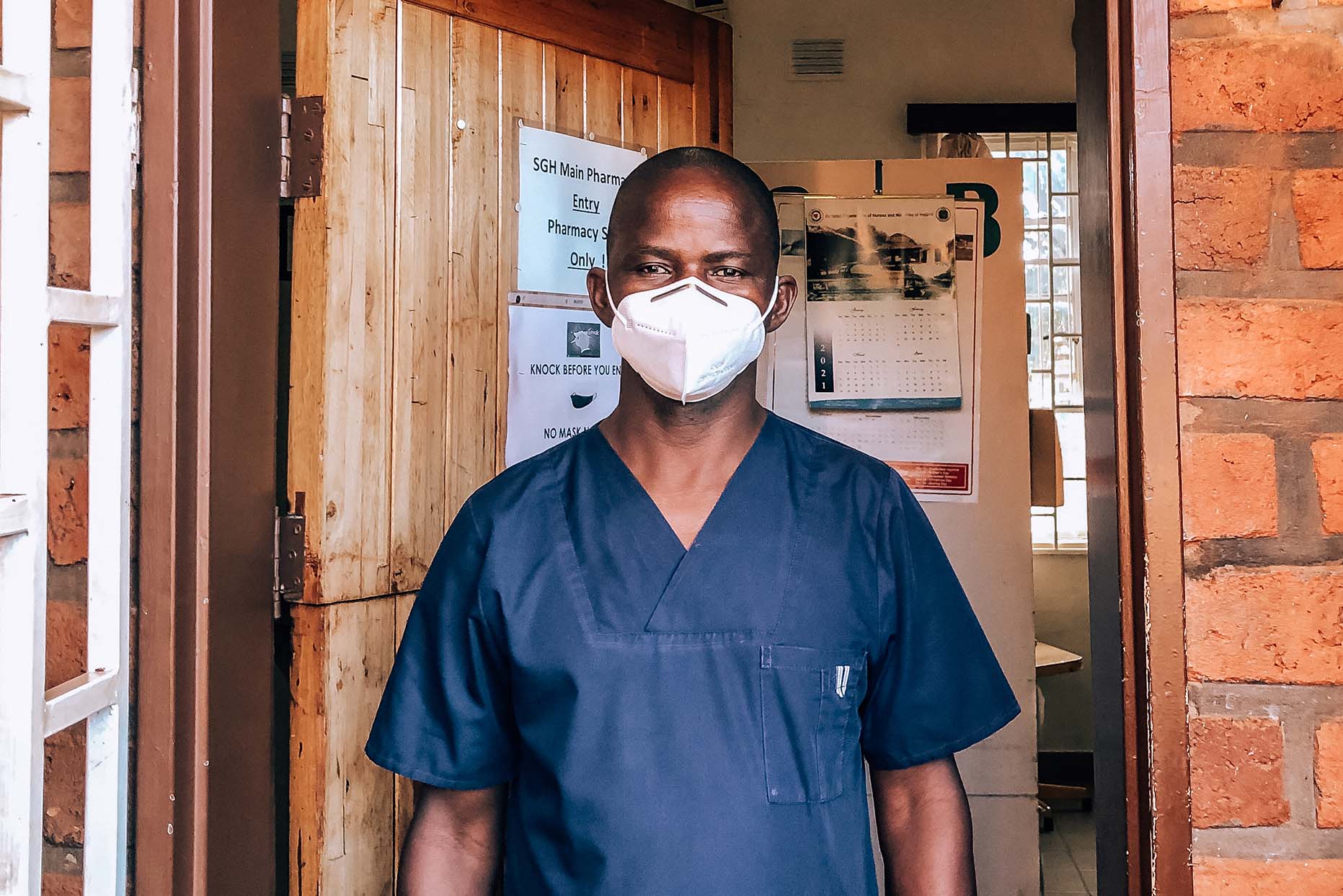 St Gabriel's
Hospital, Malawi
Established by the ZithaSisters, St Gabriel's Hospital in Namitete is one of the best hospitals in the country and treats people irrespective of their financial means.
Eng oppen Hand
fir Malawi
The Luxembourg NGO Eng oppen Hand fir Malawi provides sustainable development aid to one of the poorest countries in Africa, building on the foundations laid by the ZithaSisters.
Zikomo – Aid for Malawi is the latest organisation established by the ZithaSisters. Zikomo invests in the future of Malawi by giving talented children and young people the opportunity to study and supporting them through school scholarships.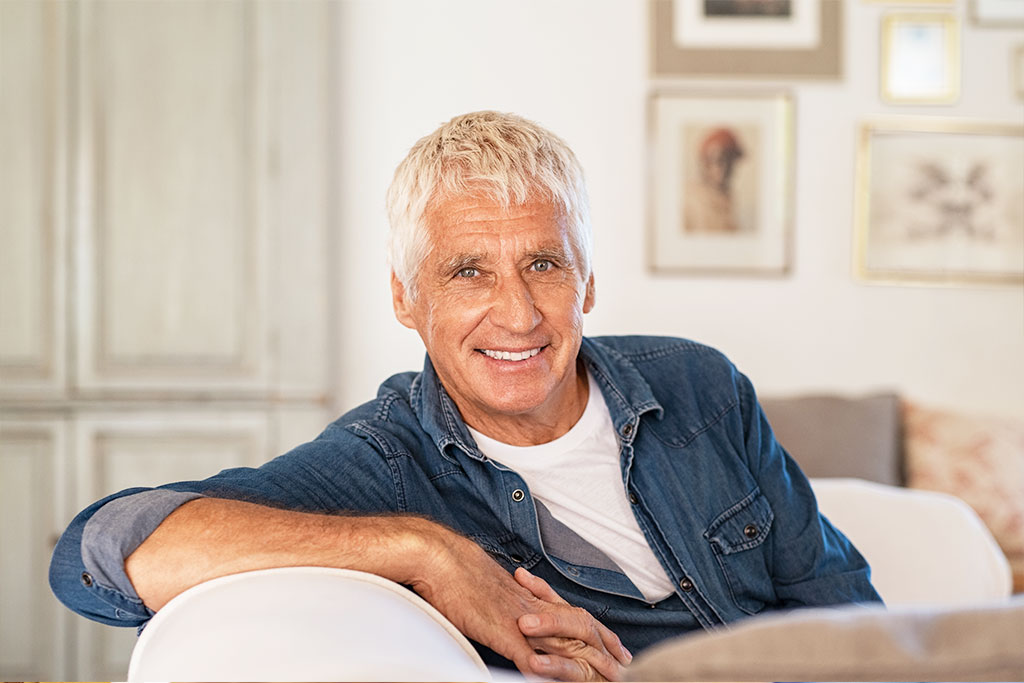 ZithaMobil and ZithaFoyers
Most people would like to grow old in their own homes. ZithaMobil & ZithaFoyers make this possible.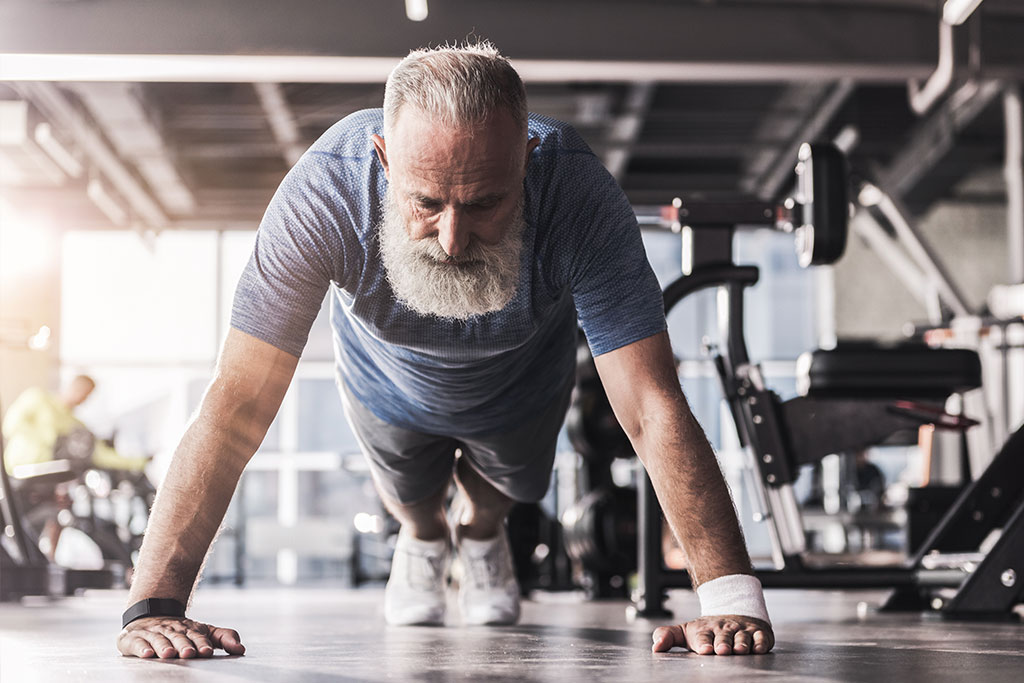 Good health is a key quality-of-life factor – stay one step ahead of your age with ZithaAktiv.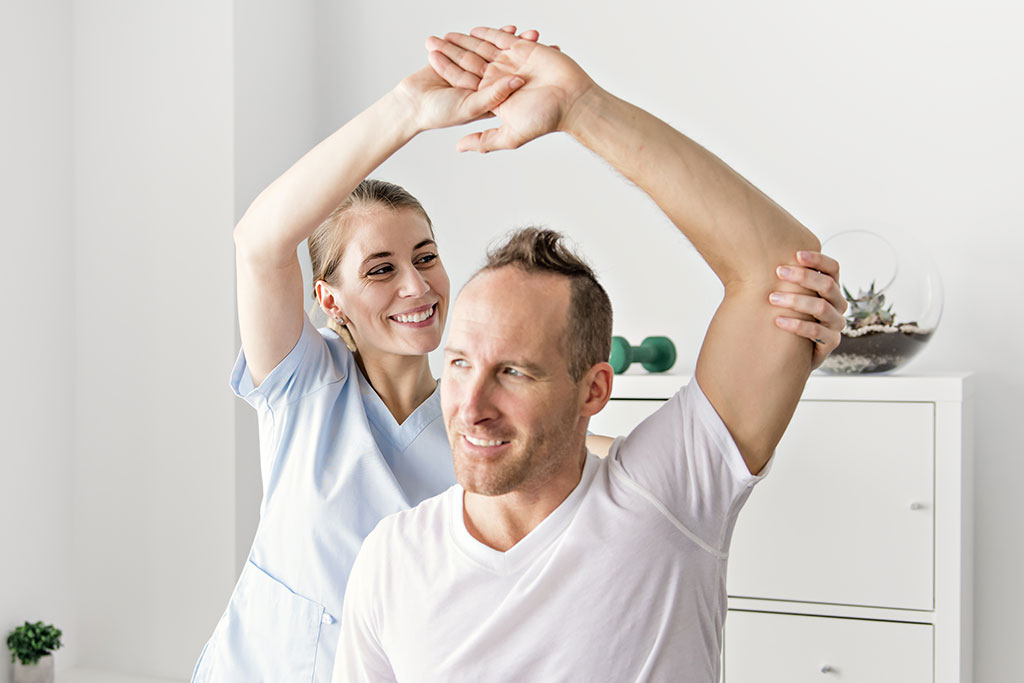 Regardless of your age, physiotherapy can help prevent, alleviate and treat a variety of physical health problems.
Spacious, high-quality and stylish apartments with barrier-free facilities for autonomous senior citizens.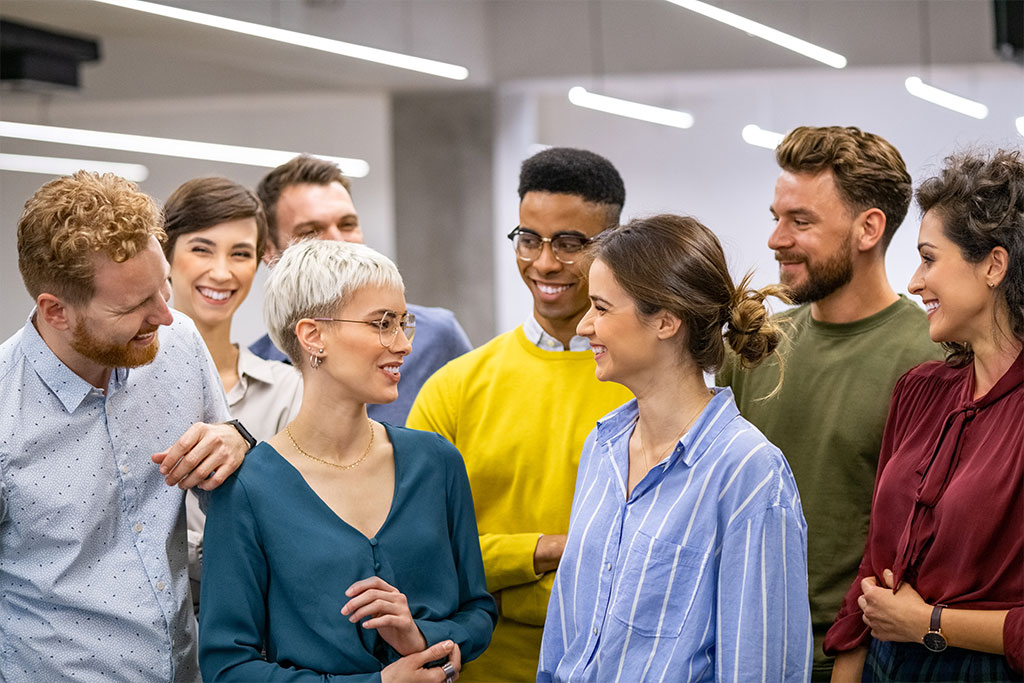 Long-term care for people with chronic psychiatric illnesses – specialised psychiatric-therapeutic care provided by a mobile team of therapists.
Dieser Bereich befindet sich derzeit noch im Aufbau – An dieser Stelle möchten wir Sie gerne zukünftig über alle Neuigkeiten Informieren.
"A hairdresser gives you a new lease of life" A few years ago, this was the slogan of the German Hairdressers' Guild. For many people, and especially women, a visit to the hairdresser is important for their well-being and satisfaction.
Beitrag lesen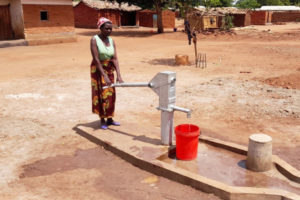 Of Malawi's 21-million population, several million are estimated to have no access to clean drinking water. As a result of inadequate wastewater treatment…
Beitrag lesen
Dementia patients are often quite fit physically. Many feel the need to move freely, to walk in the fresh air or to enter and leave a room when they feel like it.
Beitrag lesen
In accordance with its statutes, the Fondation Ste Zithe supports Zitha operations in Luxembourg and Malawi. You can help too.